Should I Rent or Sell My House?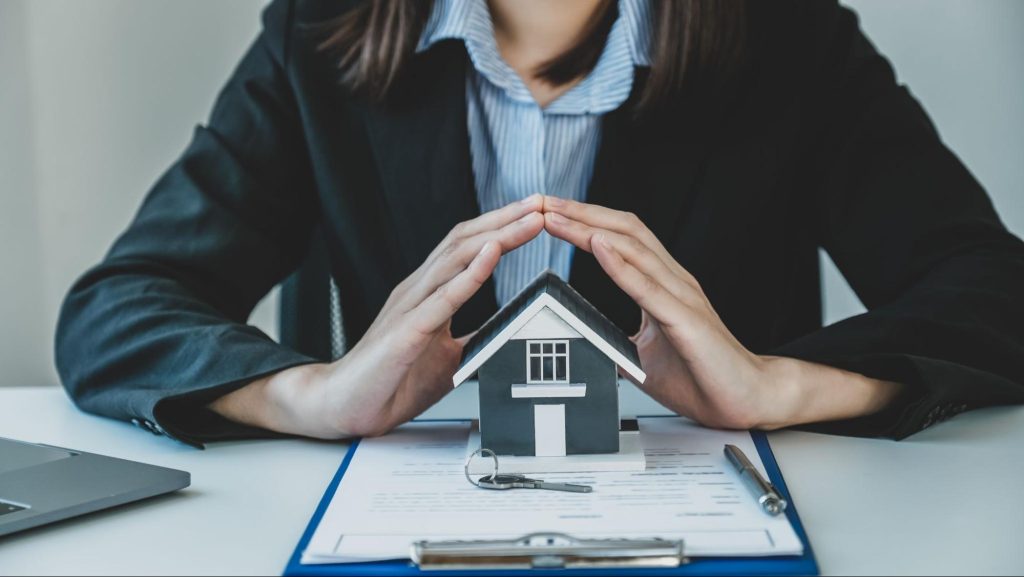 Planning to move out of the house you currently live in? Then you've got a couple of options. On the one hand, you could keep your property and rent it out for some additional cash flow. On the other hand, you could sell your house and potentially get a big chunk of money in one swift transaction.
Both options have the potential to make you money, but the best fit for your current situation depends on several factors. Your long-term financial goals, the housing market, the condition of your house, and the amount of equity you have in your home will all help determine whether it's in your best interest to become a landlord or sell your property.
Read on to learn several things you'll want to consider when deciding whether to rent or sell your house.
What Is Your House Worth?
Do you know what the current value of your home is? If not, you'll want to find out because that's a major factor in determining whether renting or selling is the better option. If your house isn't worth a whole lot now, there's always a chance that it will appreciate over the coming months or years. That's especially true if the real estate market is projected to soar.
If you think your house will gain considerable value in the future, it may be in your best interest to hang onto the property and rent it out. That way, you can sell while it's up and take home a much more handsome profit when you close.
How Much Equity Do You Have?
Do you still owe a ton on your mortgage? Are you upside down on your loan? Or do you have considerable equity in your home? If you're underwater on your mortgage, you won't be able to sell without taking a loss. And if you don't have much equity, your profit from the sale could be disappointing.
If you need to access the equity in your home to put a larger down payment on a new house, then selling is likely in your best interest. But if you won't make much of a profit or any at all, you may want to gain more equity and allow your house to go up in value before you sell.
Do You Really Want to Deal With Tenants?
Being a landlord can be tough, and in many cases, it's expensive. When something major breaks, such as an air conditioner, furnace, or water heater, you'll have to pay to fix or replace it. You'll also pay annual property taxes, insurance, and routine maintenance expenses, which can add up quickly.
Keep in mind that tenants can be unpredictable even when you vet them thoroughly. You never know what they might do to your property behind closed doors or whether they'll actually pay their rent.
Will Renting Produce Positive Cashflow?
Have you figured out your projected monthly cash flow if you were to rent out your home? Is it positive or negative? If it's negative, it's likely in your best interest to sell unless you have a strong feeling that your home will appreciate considerably while you rent it out.
Taking a monthly loss can be tough, especially if you're not in a financial position to deal with that for an extended period while the house gains value.
Want to Sell Your House Fast? We Buy Houses in and Near Houston, TX
If you're looking to sell your house fast so you can get on with your life, let our team at Terra Home Solutions make that happen! We buy houses in any condition and are always looking to purchase new properties throughout the Houston metro area. We pay cash at closing, we don't charge commissions, and we can complete your sale in just a matter of days.To learn more about our process or get a no-obligation offer for your Houston home, give us a call today at 832-843-8731. You can also contact us online to request your offer, and we'll get back to you promptly.